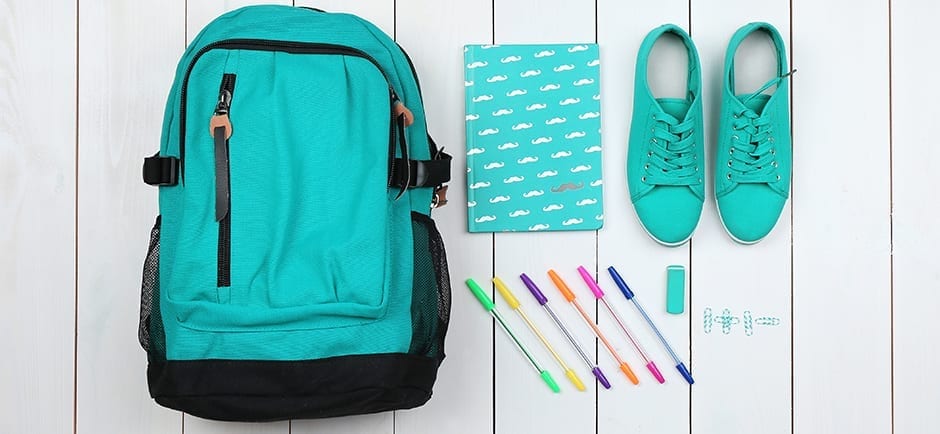 First Day of School, Grades 1-12
Welcome to the 2022-23 school year!
We can't wait to start another great year!
Everything you need to know, you'll find right here, as we get ready for the new school year. Stay tuned – more information will be posted here late August 2022.