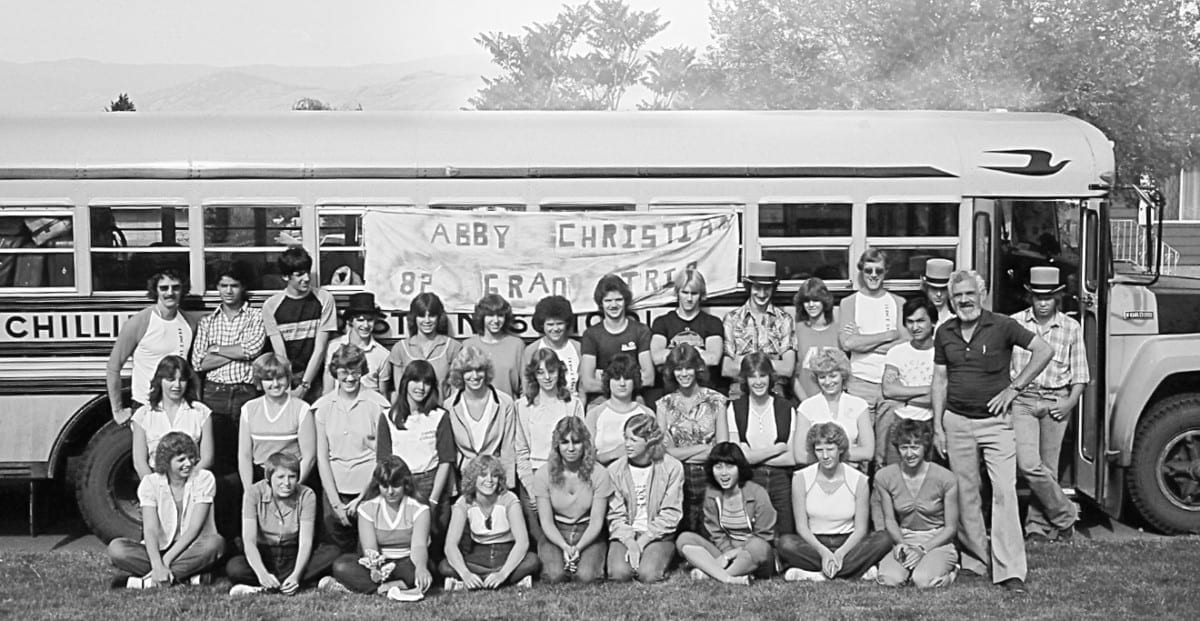 Hey ACS Alumni! Let us help you reconnect with friends from the past!
LET US KNOW WHAT YOU'VE BEEN UP TO!
We love to know what is happening in the lives of our alumni! If you're willing to share with our community an update on what you've been up to since graduating, please use the following form. For every 25 entries, we'll draw a random name to win a Starbuck's gift card!