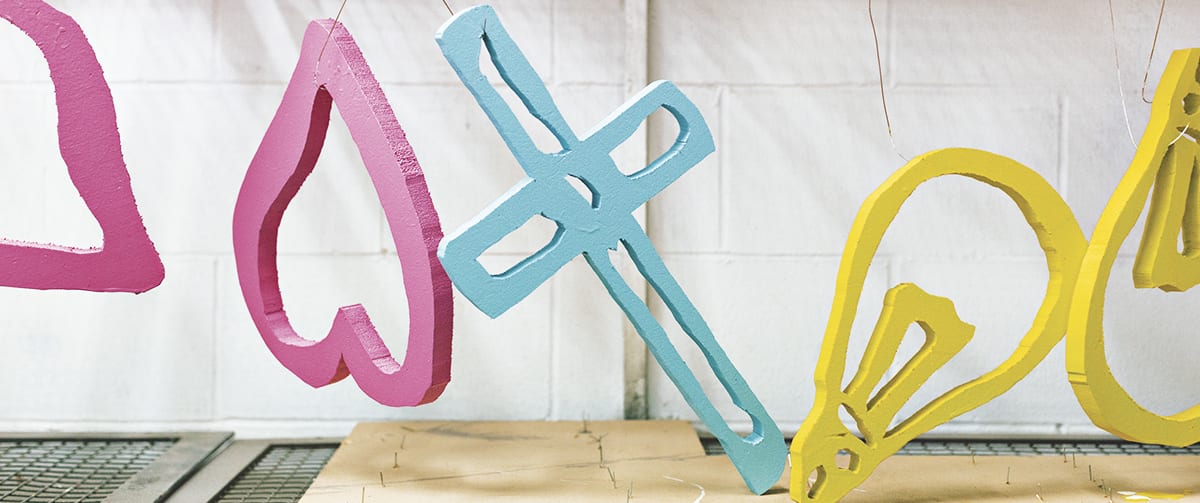 Engaging minds, nurturing hearts, shaping God's world.
ACS will be a vibrant school that is an adaptive and innovative leader in education, inspiring courageous Christ-like learners to magnify community impact.  
WELCOME STATEMENT
Abbotsford Christian School is a Christ-centered community of people who believe that diversity is a part of God's design and enriches our community. We strive to reflect Christ. Recognizing our imperfection, we aspire to be a place of belonging and safety. Through authentic connections, we commit to the communal task of creating a culture of grace, dignity, respect, and truth.
OUR CORE BELIEFS
TRUTH: Learning, living, and teaching in obedience to God's truth; discerning, engaging, and influencing culture with the hope of Christ's redemption.
RESPECT: Regarding each person as an image bearer of Christ, in love, integrity, and openness.
EXCELLENCE: Encouraging creativity and a pursuit of excellence in every aspect of life.
SERVICE: Fostering servanthood and leadership development, modelling the compassion of Christ in all we do.
STEWARDSHIP: Actively pursuing and teaching stewardship of time, resources, and abilities.
CELEBRATION: Celebrating creation, the life we have in Jesus Christ, and the life we share in our community.