We truly believe that education is an adventure! Kids were never meant to sit in desks all day. They were meant to explore, discover, build, question, and of course play! A typical classroom at ACS includes all those things. We don't just learn about Africa—we create a desert biome and raise money for clean water. We don't read a textbook about the history of Canada—we develop our own "Canada," working in groups founding colonies, choosing a delegate, and negotiating policies for creating a country. Because that's the way education was meant to be!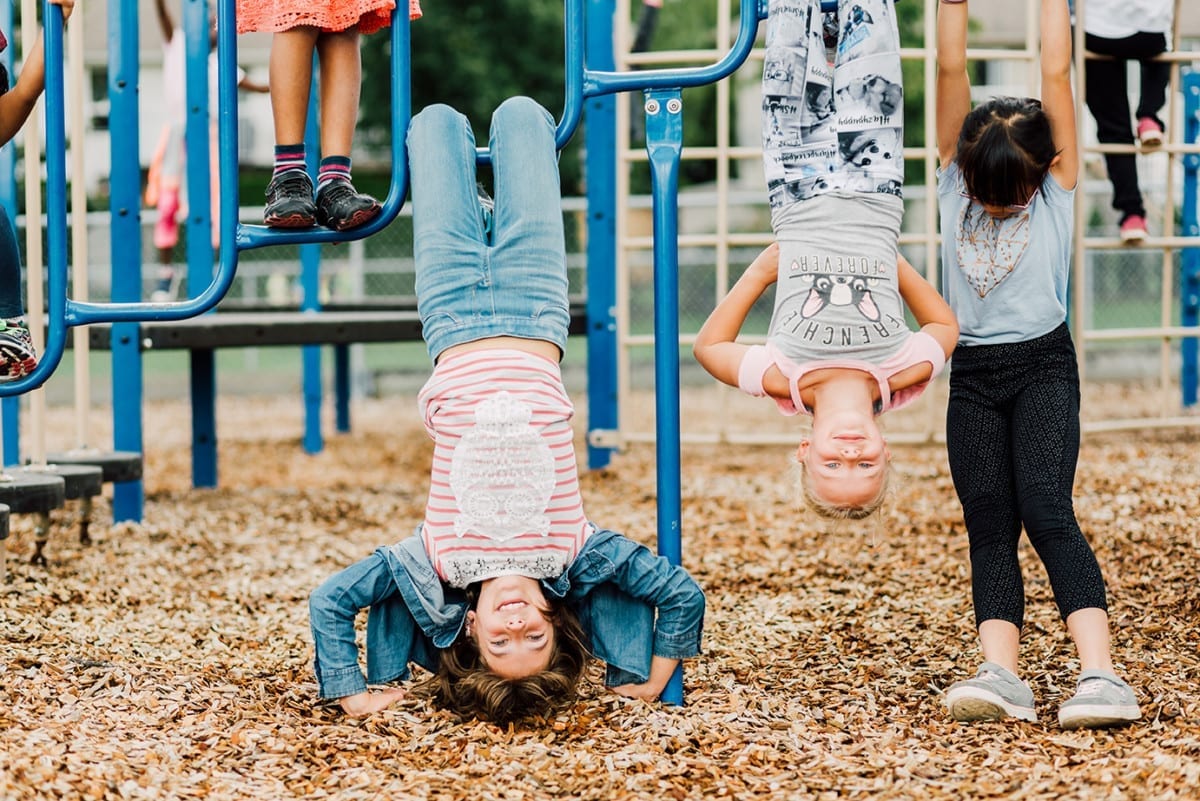 In partnering with Christian parents, our aim is to enhance and enrich the learning that children are already engaged in at home and in other areas of their lives. You may have heard the saying that IT TAKES A VILLAGE to raise a child. Our hope is to actually live that out by having our teachers and staff partner with parents in the journey of bringing up their kids.
Students learn best by being actively engaged with the content. Grade 2 students learn about healthy living and making healthy choices, not just by reading books, but by interviewing health professionals and creating interactive eBooks teaching others about their learning, with kindergarten students learn about creation care and develop a classroom waste management plan. 
Students want to make this world a better place and they are invited by God to help bring about His plan for justice and flourishing. Students in grade 1 learn about Africa—the geographical regions, the animals, and the people. They CELEBRATE THEIR LEARNING with an African festival, wearing African clothing, and eating a small sampling of the diversity of African food. This learning gives them a more direct connection to how our annual Run for Water campaign makes a real difference in the lives of children just like them.
Students are most engaged in their learning when they have a REAL AUDIENCE to share it with. Student-Led Conferences develop skills in evaluating their own work and then sharing their learning with their parents. Grade 4 students do various art projects over the course of the year and then choose one of their pieces to put in an art show. They explain to the parents and other visitors what decisions, thoughts, and techniques went into their creation.
Maximum class size: 24
90
Grade that French classes begin: 1
100
Days per week of teacher directed physical activity: 5
98
Minutes of music each week: 90
94
Number of Educational Assistants: 19
82
Year Mrs. Riemer started attending ACS: 1990
80