Presentations of Learning Night – Middle
Wednesday, October 30, 5:45 pm

-

9:00 pm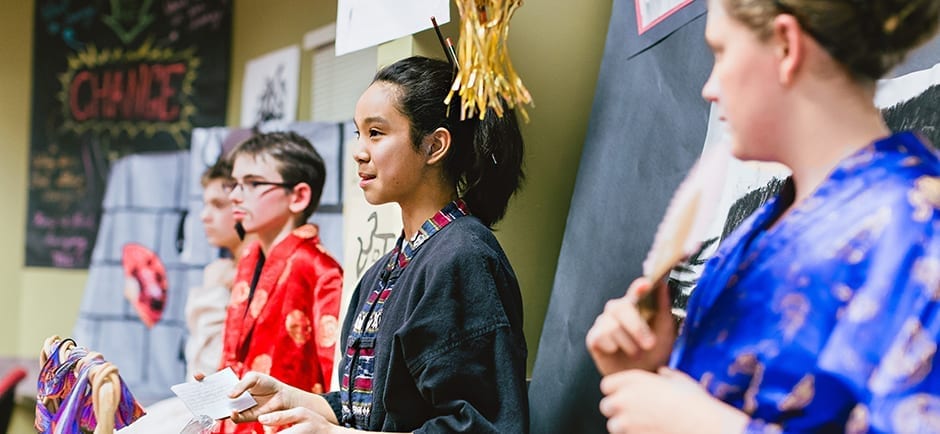 PRESENTATIONS OF LEARNING NIGHT – MIDDLE
We invite parents, students, grandparents, friends, and community members of all ages to spend an evening experiencing presentations of learning (POL) at our middle campus at Abbotsford Christian School!
This exhibition evening showcases our students' project-based, entrepreneurial learning. While at the middle school, try some goodies at the medieval fair where your shillings can purchase a number of treats, journey through the lands of ancient civilizations, or tickle your funny bone at the Fractured Fairy Tales plays.
This is truly a premiere ACS event for the whole family that you don't want to miss!