Preschool New Online Application Available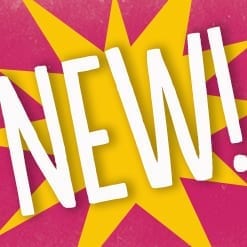 Application packages for preschool will be online (NEW!) for the 2022/23 academic year. on Friday, September 17 2021 at 9:00 am. To request your application link via email on September 17, please fill out the preschool inquiry form on the preschool page.
Re-registration (for the 2022/2023 academic year) of current ACS (K-11) students will open on Friday, October 15, 2021 and close on Friday, October 29, 2021.
If you have any questions or would like to request an application package, please contact Jessica Schuurman, elementary admin assistant.