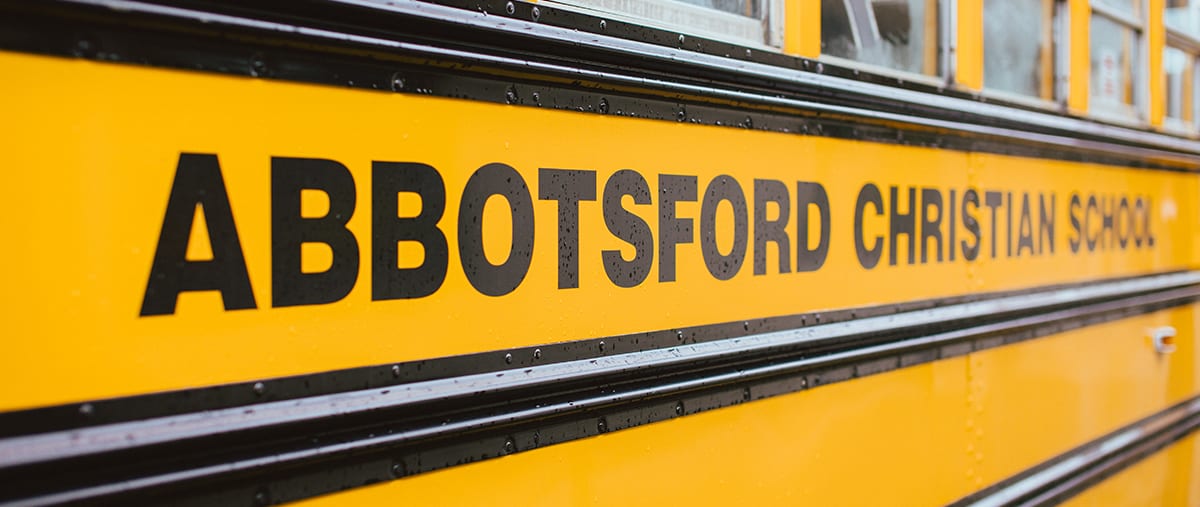 THE WHEELS ON THE BUS…
ACS operates it's own busing system to transport children to and from school as well as shuttle buses between campuses. We now have 7 bus routes running to cover the growing area we are serving. Our 2019 Bluebird is equipped with a wheelchair lift to accommodate all our students. For more information like specific bus routes and stop times, please contact Garry Fast, ACS Bus Coordinator.
SHUTTLE: Families wishing to use the shuttle must now sign up in advance. Contact Jessica Schuurman at the elementary.