Spring Semester Term 1 Interim Marks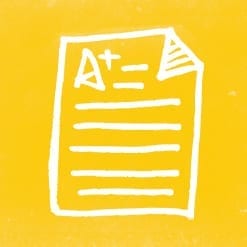 To keep you informed of your child's progress we've made an adjustment to our first term interim mark format. We will be reporting to you digitally using the mySchool Parent Portal. The format is similar to what we use during interim report card updates. 
If you would like to request a paper copy of your child's interim marks, please contact Bobbi Stout. We will send it home with your son or daughter.
We understand that for some a change in format can create challenges, but we feel utilizing the parent portal will provide families with timely information and the opportunity for ongoing dialogue.
If you have any questions about this, please contact Mike Riezebos, Secondary Principal.