Secondary Photo Retakes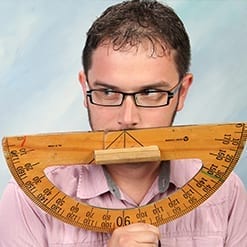 Not a fan of your school photo? Good news! Secondary campus retakes are happening today, October 20.
Note: The original photo order form and student ID card must be returned in order for a retake photo.
Anyone who missed photo day in September can have their photo taken today.