Parent Alumni Dinner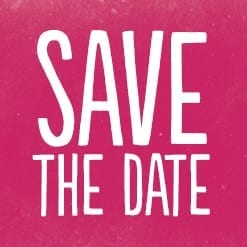 Congratulations! Your LAST child is graduating from Abbotsford Christian School! We want to celebrate with you and thank you for your many years of partnership with ACS. Without supportive parents like you, ACS would not be what it is today.    
This special evening is reserved for those parents who have their LAST child graduating from ACS. You deserve a standing ovation, round of applause, pat on the back, and a heartfelt THANKS for all you have done to invest in the lives of your children.
PARENT ALUMNI DINNER
Thursday, June 16
5:00 pm 
(finished in time for EPIC I Am presentations)
Location: Middle/Secondary Learning Commons