Grade 9/10 Programming Information Evening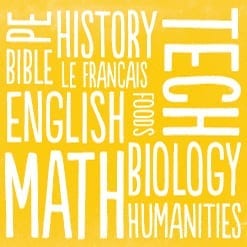 Attention grade 8 and 9 parents and students! It's time to start planning for September 2022.
Students and parents/guardians of students currently in grade 8 and/or grade 9 are invited to a program information evening. This is a valuable time for parents/guardians and their student to hear important information regarding course selection, programming timelines, the graduation program, and more about education at ACS Secondary. The evening will conclude with a question and answer time.