Concert and Jazz Band Performances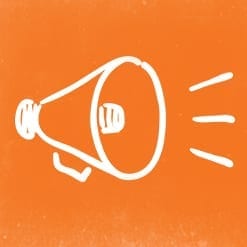 The ACS Concert Band and Jazz Band are performing in parks throughout the Fraser Valley this year so that the musicians and audiences can safely gather outdoors!
These two ensembles include 50 members, grades 9-12, performing very popular tunes from our culture and movies – a very light, energetic and fun program for all ages.
Drop by the park, bring a lawn chair and a picnic, and relax while you support our students as they demonstrate their talents in our communities.
Three different venues:
Sunday, May 15, 3:30 pm – Douglas Park, Spirit Square Bandstand, Langley BC – CANCELLED
Monday, May 16, 11:00 am – Leigh Square Park Bandstand, Port Coquitlam BC
Monday, May 16, 3:00 pm – Memorial Peace Park Bandstand, Maple Ridge BC