Re-registration for 2020/2021 opens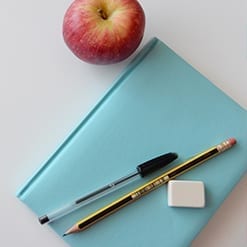 Re-registration (for the 2020/2021 academic year) of current ACS (K-11) students will open on Friday, October 18, 2019 and close on Friday, November 1, 2019.
Information will be sent directly to current ACS families.
If you have any questions or would like to request an application package, please contact Michelle Ironmonger, Admission/Advancement Coordinator.