"Epic I Am" Evening
June 11, 6:30 pm

-

9:30 pm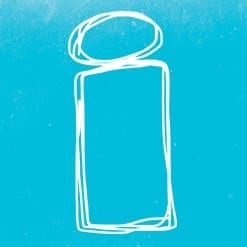 An "Epic" is a grand narrative. It is a story which compels us to think deeply about the past, the present and the future. It engages our emotions, our intellect and our attention because of the feelings and thoughts which emerge after listening to a great story.
Each graduate from ACS is part of an epic story. This project/presentation is about who they are and who they are becoming. It is a presentation about their relationship with God, and each graduate's understanding of their place in God's world.
The Schedule:
5:30 pm — Dinner for Grads and their "Epic" Mentor teachers
6:15 pm — Grads set up for presentations
6:30 pm — First round of presentations begins
-Break-
7:30 pm — Second round of presentations begins
Who are these young adults? Where are they? Where have they been? Where do they see themselves headed in the future? Where do they fit in God's plan of salvation? What are their passions? What have they learned that was significant to their lives and relationships? Who made an impact on them? How has their school shaped their world for God? This presentation is meant to be an honest and inspiring reflection of the graduate—a beautiful person made in the image of God.